Thinking about booking a getaway in the next few months? Of course you are! After spending so much time in our homes during COVID, we're all ready for a change of scenery.
The good news is that you can get out of town, have fun, and make a positive impact when you visit the destination of your choice.
Eco-Friendly Tourism
If you're an environmentally conscious traveler, finding sustainable destinations might be for you. According to CNBC, "In order for a destination to be certified as sustainable, the Global Sustainable Tourism Council outlines a list of criteria. It ranges from supporting local businesses, to conserving natural resources, and encouraging visitors to participate in the community."
This includes destinations within the state of Colorado: "For Vail, the achievement literally took a village. Hundreds of business, from high-end hotels to plumbing companies, collaborated to make the town more eco-friendly. The effort spanned the public transportation, waste and housing sectors."
Voluntourism
Volunteering your time on vacation could also be an option.
"Years ago I went on a biking trip through Italy," says travel agent Deb Clark with Premiere Travel Planners. "One of our stops was at a local home where the owner and two helpers served us an amazing dinner. I later found out that the couple working with her were volunteering in exchange for room and board. This got me excited about the idea of volunteering while on vacation. Which might also save you money!"
It's important to be thoughtful about where you volunteer, though. GoOverseas.com offers this advice: "You can ensure your volunteering impact reaches its maximum potential by joining projects that require minimal training or need skillsets that you already possess. When you have limited time to contribute, spending the majority of the experience training eats into valuable work time."
Here are some ideas:
1. Safari in South Africa, then volunteer with wildlife
2. Learn to surf in Costa Rica, then save the sea turtles
3. Trek in Nepal, then volunteer with homeless animals
4. Explore the Peruvian Amazon, then work to protect it
5. Sail the Galapagos Islands, then help protect them
6. Visit the natural wonders of Bolivia, then defend endangered species
One more thought: "Be careful about what you volunteer for," says Deb Clark. "I had a friend who thought harvesting olives for olive oil would be a wonderful experience. She later found out that it was more labor-intensive than she thought it would be. She really wasn't prepared for that."
Other ways you can be a thoughtful traveler
Reduce carbon footprint by bringing reusable water and toiletry bottles and having travel documents sent electronically instead of printed.
Be mindful of energy and water usage by taking shorter showers, reusing bath towels, and keeping heat/air conditioning at moderate temperatures.
Travel during the off-season or to less popular areas to limit infrastructure challenges created by over-tourism.
Shop and eat locally to support the community.
Purchase locally made souvenirs (preferably handmade) and pay a fair price.
Honor local customs and immerse yourself in the local culture. (Source)
We're moving into vacation time when many of us start slowing down and enjoying the summer months. Couple that with people exploring options that allow them to work from anywhere and that means people might be considering purchasing a vacation home.
My parents were in the same boat 30 years ago as they looked for ways escape winters in Chicago. Eventually, after visiting different areas, they decided that St. Thomas was the right fit for them. They loved to swim and snorkel, and the weather and water is always warm enough to do so. It is also a United States territory which makes traveling and living there easy.
Here's a Different Way to Enjoy a Vacation Home
While my parents knew they wanted to be regular "snowbirders" in St. Thomas, they also hesitated to purchase a second home. Once they retired and were able to spend multiple weeks at a time at the beach, they opted to rent a condo.
Why Didn't They Get a Place of Their Own?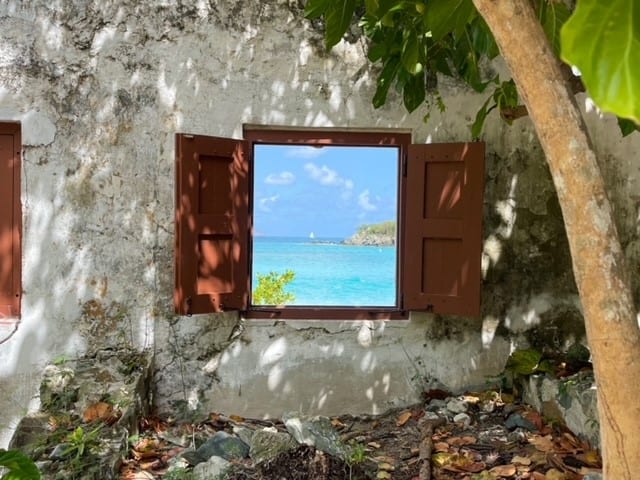 Even though they have spent decades going to the same place, they were never interested in buying a vacation home in St. Thomas. The annual hurricane insurance alone is about what they spent renting. Beyond that, they have no worries about finding renters when they were not using it, dealing with the repairs, and many other headaches that come with owning property.
Less important, but part of the equation for my parents at least: the family from whom they have been renting for the last 20 years have not raised the rental rates; my parents were guaranteed income for them, and they treated the home like their own.
For example, one time the refrigerator broke during their stay, and they called the owners in New York. The owners asked if my parents could go buy a new one and they would pay them back. My parents said "Sure!" and took care of it. Having that relationship is a win for everyone.
Let's Talk About YOUR Situation
How we want to spend our leisure time becomes more and more important as we age and start thinking about retirement.
When we work on a financial plan, many of my clients have purchasing a vacation home on their "wishes" portion and that's great! For some people it's a good fit. But I always like to make sure my clients know their options. I want their retirement to be as "headache-free" as possible – so that might mean considering renting rather than purchasing a second home.
Here are some benefits to renting:
No need to worry about maintenance, insurance, liability, property taxes, or resale value.
No need to feel obligated to use your vacation home all the time for every vacation. You can use those funds to vary travel locations.
No need to worry about renting out the space when you are not using it, and all the headaches that come with that (like cleaning or hiring a cleaning crew, etc.).
Enjoy Spending Stress-Free Time with Family
One of the perks of my mom spending every January thru March in St. Thomas is joining her there! Family and friends visit when they can and I'm no different. This March I was able to work from her condo for 10 days and sneak in time to snorkel each day.
The best part? I was there at the end of my mom's trip and when we left, all we needed to do was pack. We didn't need to clean out the fridge, change the sheets, or anything.
We just packed our bags and headed home.
The opinions voiced in this material are for general information only and are not intended to provide specific advice or recommendations for any individual.
For this blog post, I brought in personal stylist and image consultant Heather Hope to talk about creating a post-Covid wardrobe. Whether you're heading back to the office or continuing to work from home, these tips will help you look fabulous and might help you save some money by being more intentional with your purchases – something that this financial advisor likes!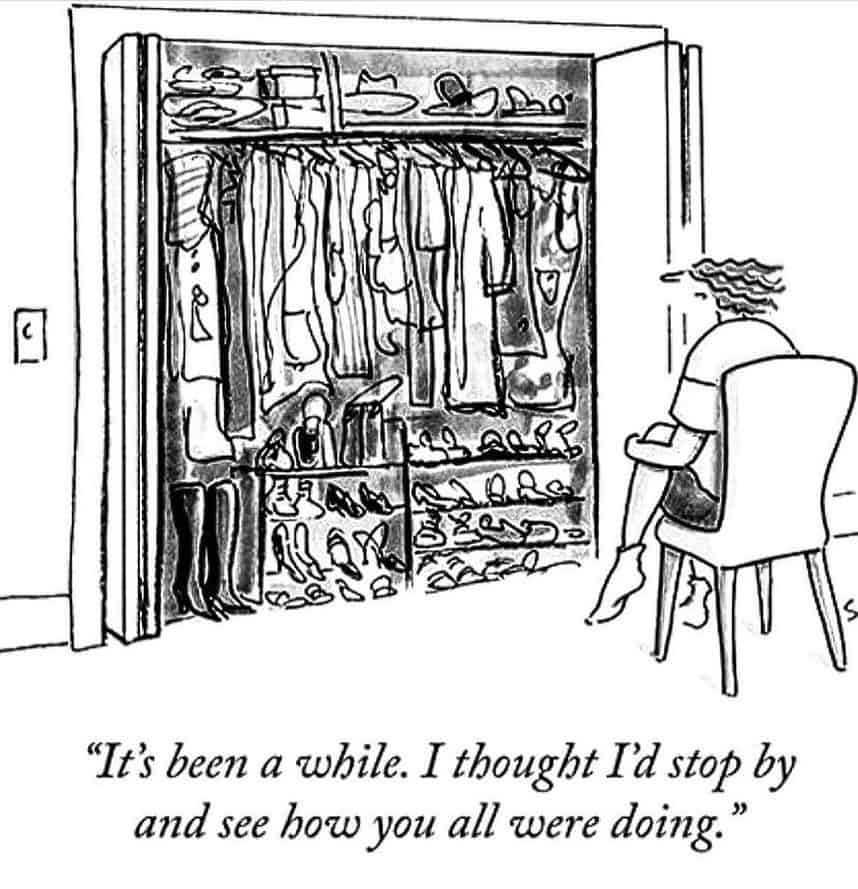 Whether you are returning to in-person professional or social events or hoping to enhance your online look after countless video calls, now is a great opportunity to re-think your relationship with your clothes. Invest in a curated wardrobe that works for you, and you will emerge from this pandemic with more confidence, authenticity, and visibility.
Be Intentional with Your Non-Verbal Communication
How we dress is much more than practical. It is a vehicle for connection, expression, and communication of your personal brand. Every item of clothing is a word in the non-verbal message you are sending to yourself and to those around you. What are you communicating, either intentionally or unintentionally? What's on the inside that should be reflected on the outside?
Invest in Your Look
Like it or not, we are wired to judge others by how they appear. Most communication is non-verbal, so it's worthwhile to consider your look and establish a budget for your appearance. If you don't already do this, simply start tracking your expenses for skin care, makeup, hair, clothing, accessories and more. Without a budget, you'll always "overspend" and feel guilty. Or you won't invest adequately in yourself, and potentially miss social or professional opportunities.
Evaluate Your Current Closet
American women spend $2,000-5,000 each year on clothes (but 2020 was an exception!) and we wear 15% of our clothes 80% of the time. This is why we have closets that are stuffed, but feel like we have very little to actually wear!
For most of us, "closet overwhelm" and "dressing decision fatigue" are real. Look at each piece you own and ask yourself these 5 questions:
Does it fit NOW? (not when you lose or gain 10 pounds)
Does it honor your body architecture (curves, angles) and create the illusion of proportion and balance? (neckline, hem, waist, etc.)
Is it in a WOW color? (one that makes you most visible, healthy, vibrant)
Is it authentic to YOU? (it should reflect your unique personality and brand)
Do you LOVE it? (it makes you look and feel FAB, and is in great condition)
BONUS: Does it coordinate with lots of other items? (don't allow "strangers" in)
As you evaluate, learn from your mistakes, and give yourself a lot of grace. Be decisive in culling through an overstuffed closet. Take notes. Why don't you like it or wear it? This helps you avoid repeating the same shopping mistake(s) again.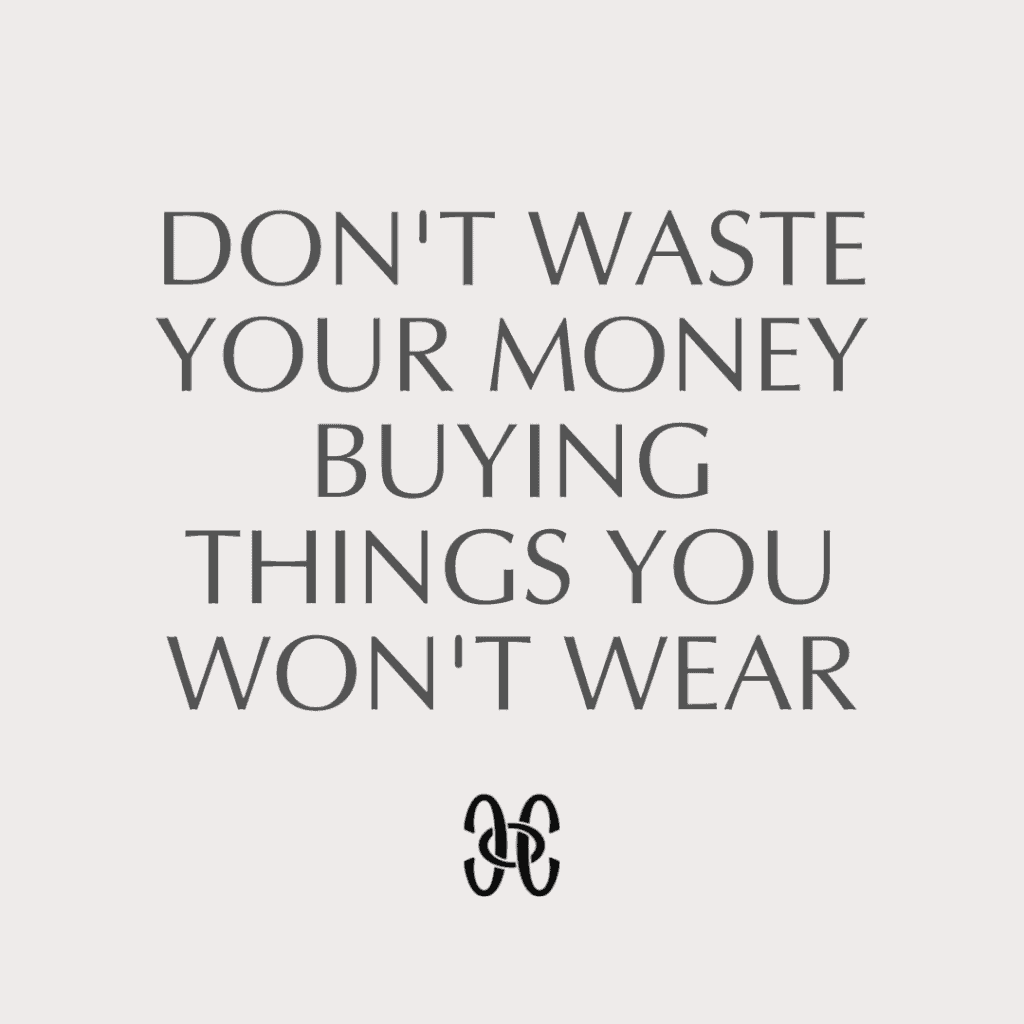 Consider "Bargains" & Evaluate Cost-Per-Wear
Retail has suffered greatly over the past 18+ months, so almost everything is on sale. It's tempting to overspend because the discounts are so big, but it's not really a "bargain" if you never wear it, right? There's a cost (time, energy, waste, decision fatigue) for every item that clutters your closet but goes unworn. Use the same questions above to evaluate new items before you by them.
On a related note, consider how frequently you will wear a foundational wardrobe item, and shop for quality vs quantity. Those $20 flip flops worn only one time are $20 per wear. Those $100 sandals worn every weekend of the summer are less than $4 per wear. In the end, which is the better "bargain" or deal?
Customize Your Capsule Wardrobe
Do you dream of a basic coordinated wardrobe with just a few essential pieces? You are not alone, but I do advise against adopting a one-size-fits-all approach. There isn't a universal formula. Instead, your capsule should be custom to you and your:
Lifestyle & Aspirations
Climate and Travel
Budget
Unique Personality
Body Architecture
Natural Coloring
Take the Next Step
If you want getting dressed to be FUN and easy again, I'd love to help you. When you know your WOW colors and develop your personal STYLE, shopping and dressing are no longer frustrating or draining. Imagine that! The investment in personal styling helps you feel most confident and visible, and it results in a savings of time, energy, and money.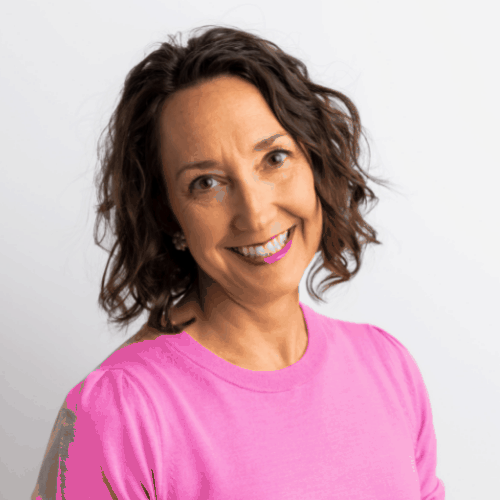 About Heather
Heather Hope is a personal stylist and image consultant. She brought the UK-based franchise House of Colour to Denver two years ago and has served over 250 clients with the company's world-class color analysis and personal style services. She is a Denver native with over 20 years of professional experience in PR and strategic communication, which now translates to personal branding. Heather's aim remains steadfast: to help you be your very best – with confidence and authenticity. You can find her here:
House of Colour - Heather Hope | Facebook
Heather Hope (@houseofcolour_heatherhope) • Instagram photos and videos