For this blog post, I brought in personal stylist and image consultant Heather Hope to talk about creating a post-Covid wardrobe. Whether you're heading back to the office or continuing to work from home, these tips will help you look fabulous and might help you save some money by being more intentional with your purchases – something that this financial advisor likes!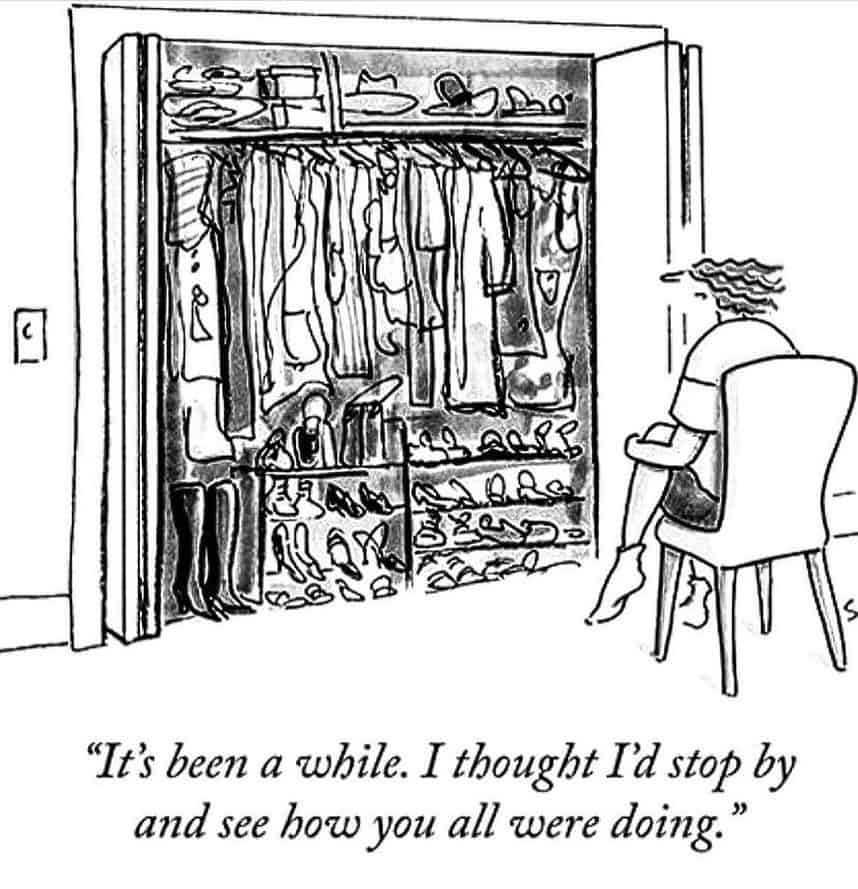 Whether you are returning to in-person professional or social events or hoping to enhance your online look after countless video calls, now is a great opportunity to re-think your relationship with your clothes. Invest in a curated wardrobe that works for you, and you will emerge from this pandemic with more confidence, authenticity, and visibility.
Be Intentional with Your Non-Verbal Communication
How we dress is much more than practical. It is a vehicle for connection, expression, and communication of your personal brand. Every item of clothing is a word in the non-verbal message you are sending to yourself and to those around you. What are you communicating, either intentionally or unintentionally? What's on the inside that should be reflected on the outside?
Invest in Your Look
Like it or not, we are wired to judge others by how they appear. Most communication is non-verbal, so it's worthwhile to consider your look and establish a budget for your appearance. If you don't already do this, simply start tracking your expenses for skin care, makeup, hair, clothing, accessories and more. Without a budget, you'll always "overspend" and feel guilty. Or you won't invest adequately in yourself, and potentially miss social or professional opportunities.
Evaluate Your Current Closet
American women spend $2,000-5,000 each year on clothes (but 2020 was an exception!) and we wear 15% of our clothes 80% of the time. This is why we have closets that are stuffed, but feel like we have very little to actually wear!
For most of us, "closet overwhelm" and "dressing decision fatigue" are real. Look at each piece you own and ask yourself these 5 questions:
Does it fit NOW? (not when you lose or gain 10 pounds)
Does it honor your body architecture (curves, angles) and create the illusion of proportion and balance? (neckline, hem, waist, etc.)
Is it in a WOW color? (one that makes you most visible, healthy, vibrant)
Is it authentic to YOU? (it should reflect your unique personality and brand)
Do you LOVE it? (it makes you look and feel FAB, and is in great condition)
BONUS: Does it coordinate with lots of other items? (don't allow "strangers" in)
As you evaluate, learn from your mistakes, and give yourself a lot of grace. Be decisive in culling through an overstuffed closet. Take notes. Why don't you like it or wear it? This helps you avoid repeating the same shopping mistake(s) again.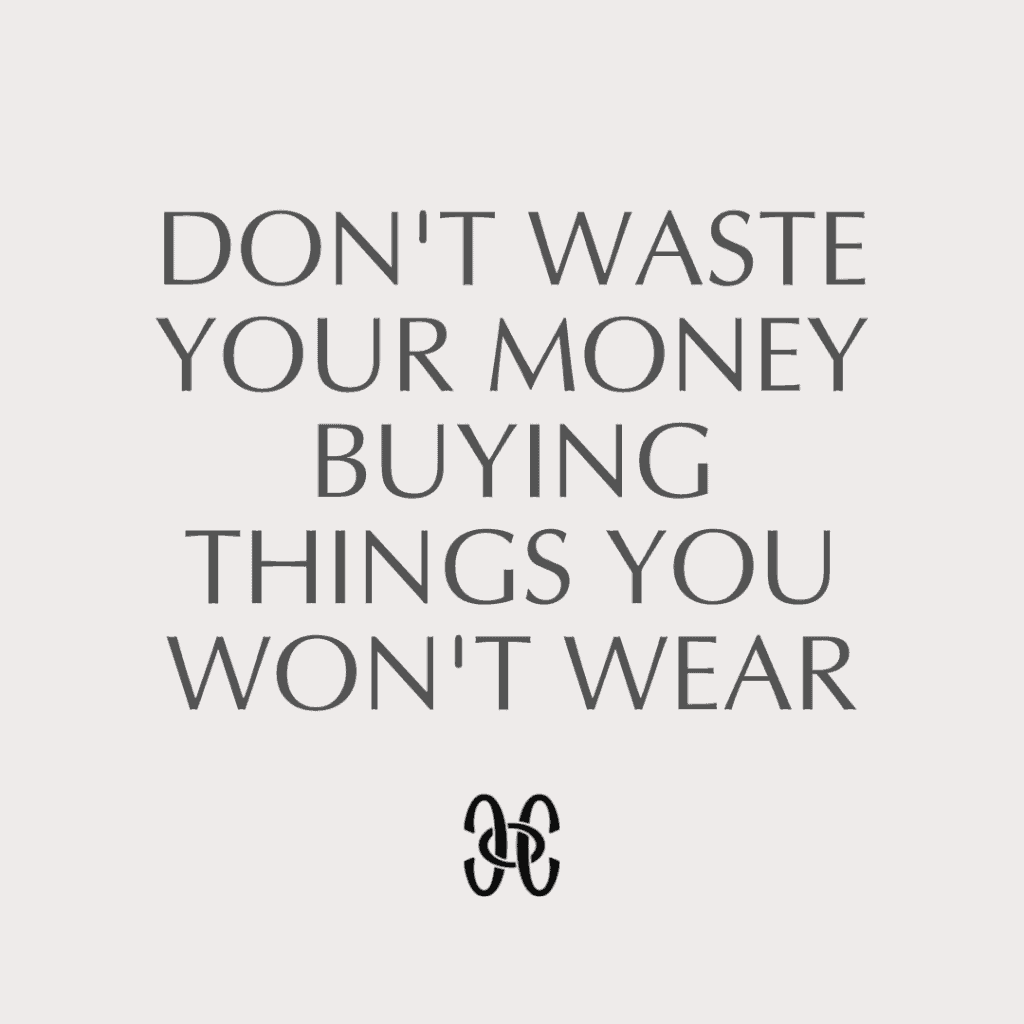 Consider "Bargains" & Evaluate Cost-Per-Wear
Retail has suffered greatly over the past 18+ months, so almost everything is on sale. It's tempting to overspend because the discounts are so big, but it's not really a "bargain" if you never wear it, right? There's a cost (time, energy, waste, decision fatigue) for every item that clutters your closet but goes unworn. Use the same questions above to evaluate new items before you by them.
On a related note, consider how frequently you will wear a foundational wardrobe item, and shop for quality vs quantity. Those $20 flip flops worn only one time are $20 per wear. Those $100 sandals worn every weekend of the summer are less than $4 per wear. In the end, which is the better "bargain" or deal?
Customize Your Capsule Wardrobe
Do you dream of a basic coordinated wardrobe with just a few essential pieces? You are not alone, but I do advise against adopting a one-size-fits-all approach. There isn't a universal formula. Instead, your capsule should be custom to you and your:
Lifestyle & Aspirations
Climate and Travel
Budget
Unique Personality
Body Architecture
Natural Coloring
Take the Next Step
If you want getting dressed to be FUN and easy again, I'd love to help you. When you know your WOW colors and develop your personal STYLE, shopping and dressing are no longer frustrating or draining. Imagine that! The investment in personal styling helps you feel most confident and visible, and it results in a savings of time, energy, and money.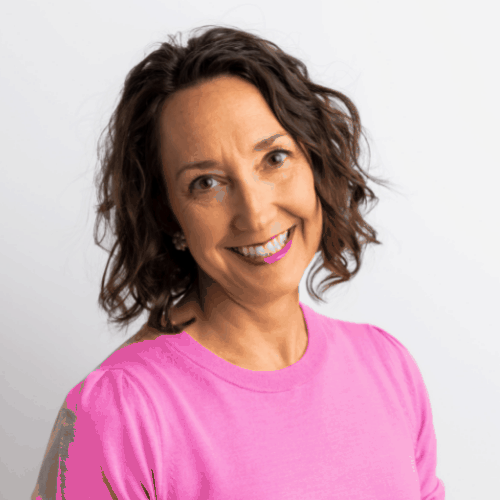 About Heather
Heather Hope is a personal stylist and image consultant. She brought the UK-based franchise House of Colour to Denver two years ago and has served over 250 clients with the company's world-class color analysis and personal style services. She is a Denver native with over 20 years of professional experience in PR and strategic communication, which now translates to personal branding. Heather's aim remains steadfast: to help you be your very best – with confidence and authenticity. You can find her here:
House of Colour - Heather Hope | Facebook
Heather Hope (@houseofcolour_heatherhope) • Instagram photos and videos